Top 5 stand-up comedians in India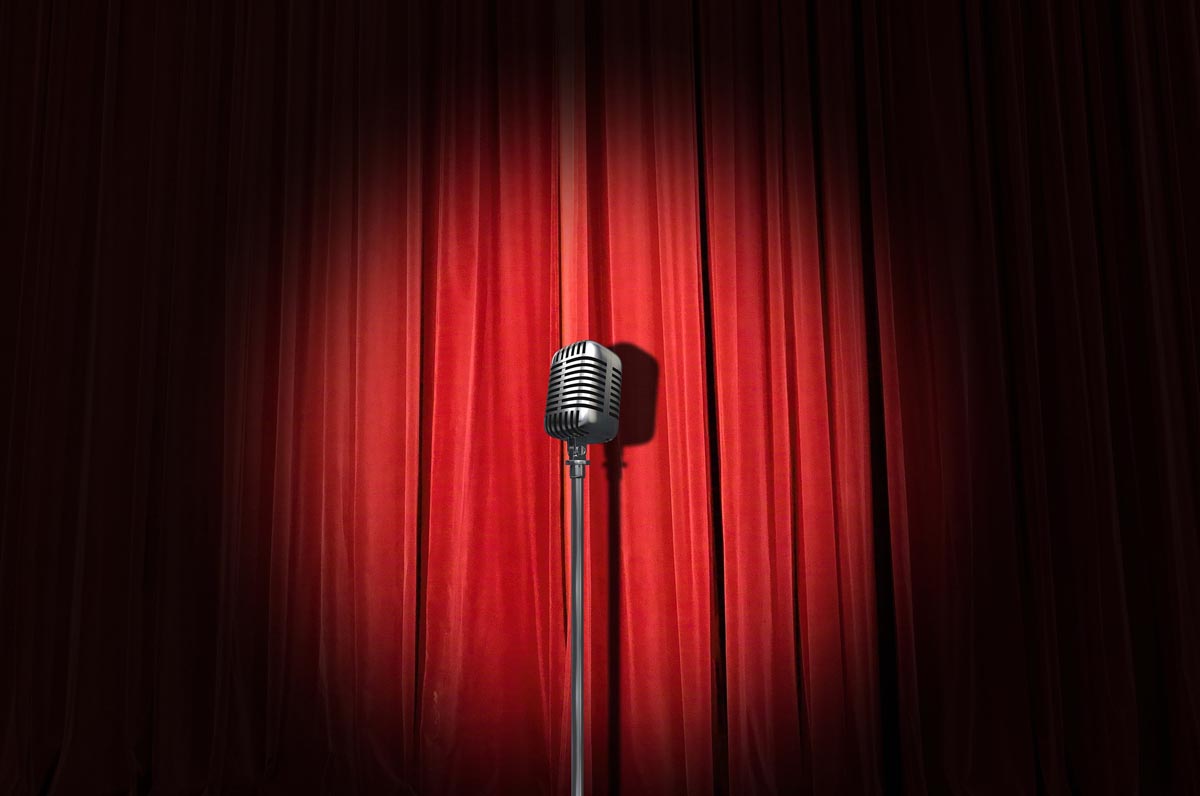 While we were bored laughing on WhatsApp forwards, there came a trend of Stand-Up comedy. From clubs running like EIC, AIB or probably counting The Comedy Factory, there came in independent comedians. The times have changed from making a profession as a Stand-Up comedian as a joke, to choosing stand-up comedians work when we have a bad time. Their performances will definitely make sure that we laugh till our stomach hurts or we roll on the floor laughing. Some of the top Indian Stand Up Comedians which we have in our country are listed below. Make sure you laugh a bit and appreciate them enough!
Zakir Khan
Who is a Sakht Launda? Your lips would get out the name Zakir Khan. He has been the most favourite of all for how his jokes relate to our real-life experiences. Sakht Launda has his shows called Haq Se Single, Kaksha Gyarvi, Chacha Vidhayak Hai Humare on Amazon Prime Video. Along with being a Stand-Up comedian, he also loves writing shayaris and poems, and is fond of playing Sitar. His talent is a must to check out for all of us.
Kenny Sebastian
Kenny is an individual who has two loves – comedy and cinema. So, while his full time includes being a Stand-Up comedian. But part time, he has chosen to be a film-maker who assisted in over 12 short films. Apart from this, he also shares love for music in his Comic Timing. Kenny has his shows called Don't Be That Guy, Die Trying on Amazon Prime Video and The Most Interesting Person In The Room on Netflix.
Aditi Mittal
We would consider her wittier than most, Aditi is the first woman in the country to be a stand-up comedian. Aditi makes sure to make us laugh till we have tears flowing down our face out of laughter with touching sensitive subjects. The subject she choses includes gender, sex and beauty. Aditi Mittal got her show on Netflix which aired in around 190 countries globally. Mittal has her shows called Things They Wouldn't Let Me Say on Netflix and Mother Of Invention on YouTube.
Biswa Kalyan Rath
While he is preferred to be called as 'Mast Aadmi', his jokes are as 'mast' as him. Probably Indian would lie if they say they don't love Biswa. His jokes are based on everyday things which will make you laugh till your stomach hurts. He is passionate about his work and the best player in his field. Biswan Kalyan Rath has his shows called Pretentious Movie Reviews on YouTube and Biswa Mast Aadmi and Sushi on Amazon Prime Video.
Sorabh Pant
He has an unusual way of cracking jokes as his forte is to crack up on social and political observations. But he loves to maintain his brand that way. He is one of the Top-Notch Stand-Up Comedians in the field. Sorabh Pant has his famous shows called Pant On Fire and Travelling Pants on YouTube.
Disclaimer: This story has been sourced from a third party. We accept no responsibility or liability in any way for the content of this article.