Top 5 cinematographers in India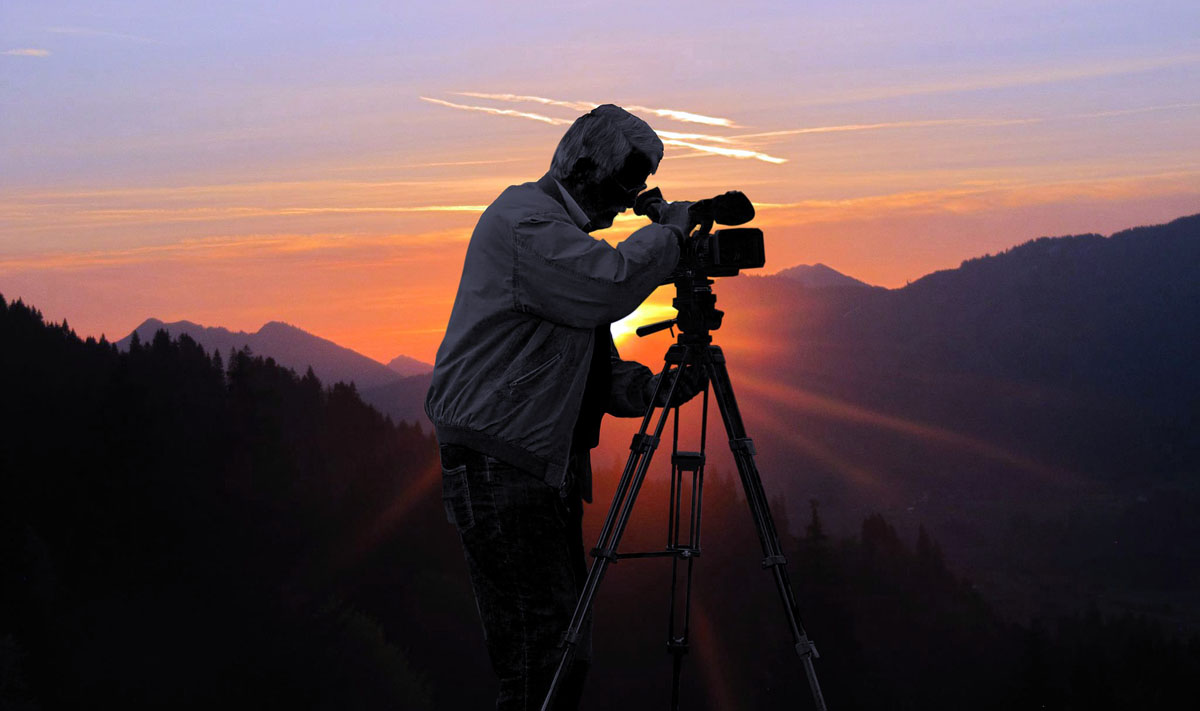 One of the most crucial departments which is given less importance by the audience in the film making process is cinematography. The capturing of intense moments and picturesque is done by brilliant cinematographers. The passion to capture and encapsulate the director's vision is not a piece of cake which cinematographers are able to do. They see the beauty of the world in a very different way. We have curated a list of top 5 cinematographers who have beautifully captured some of our favourite films for us.
Anil Mehta
Anil Mehta who has won a national award for his art which he learned from FTII, Pune. Anil has a meticulous eye through which he sees the beauty of the world. Throughout the year, he has matured in the field of his work by shooting mainstream as well as unconventional films. One of his best works which was nominated for the Academy Awards for best foreign language film is Lagaan. The movies which have been beautifully shot by Anil Mehta are Rockstar, Highway, Veer Zara and Badlapur.
Jay Oza
Jay Oza is someone who will fascinate you through his work as it is very versatile. He is one of the most dexterous and juvenile cinematographers in the film industry. From shooting Raman Raghav by Anurag Kashyap to shooting Gully Boy by Zoya Akhtar, Jay has climbed the ladder and has made a name for himself in the industry. Apart from films, he has also worked in advertisements and web series. Jay Oza is considered as one of the promising ones of the cinematography field.
Ravi K Chandran
For his work, Ravi has received appreciation from the most well known film director Aditya Chopra. The works included Rab ne Bana di Jodi where he captured beauty in the stunning film Fanna. Ravi K Chandran is the man behind the lens which focused on the scenes curated in Dil Chahta Hai, Ghajini and My Name is Khan. Apart from working for Bollywood, he has also worked in Tollywood films like Yaan and 7aum Arivu.
Sudeep Chatterjee
Sudeep Chatterjee also known as bong boy from Kolkata made his debut in Bollywood by Ram Gopal Varma's Road. Later the film he shot was Iqbal which received appreciation from critics as well the audience. Sudeep had put a risk but had a belief that it would turn out to be beautiful when he shot Chak de India without a tripod. Although, the film turned out to be less glamorous but had a documented feel attached to it like he wanted. Filmfare, IIFA, Screen and Zine were the four Bollywood awards which were won by the bong boy for the film.
Ravi Varman
Ravi's outstanding work was seen in the films like Ram Leela: Goliyo ki Raasleela, Tamasha and Barfi. In the Malayalam film named Chantham which won the award, he was the dop and gave Ravi fame on an international level. Ravi Varman gives pragmatic visuals of aesthetic frames in the film which he works in.
Disclaimer: This story has been sourced from a third party. We accept no responsibility or liability in any way for the content of this article.