Check out Mithun Da's amazing action stunts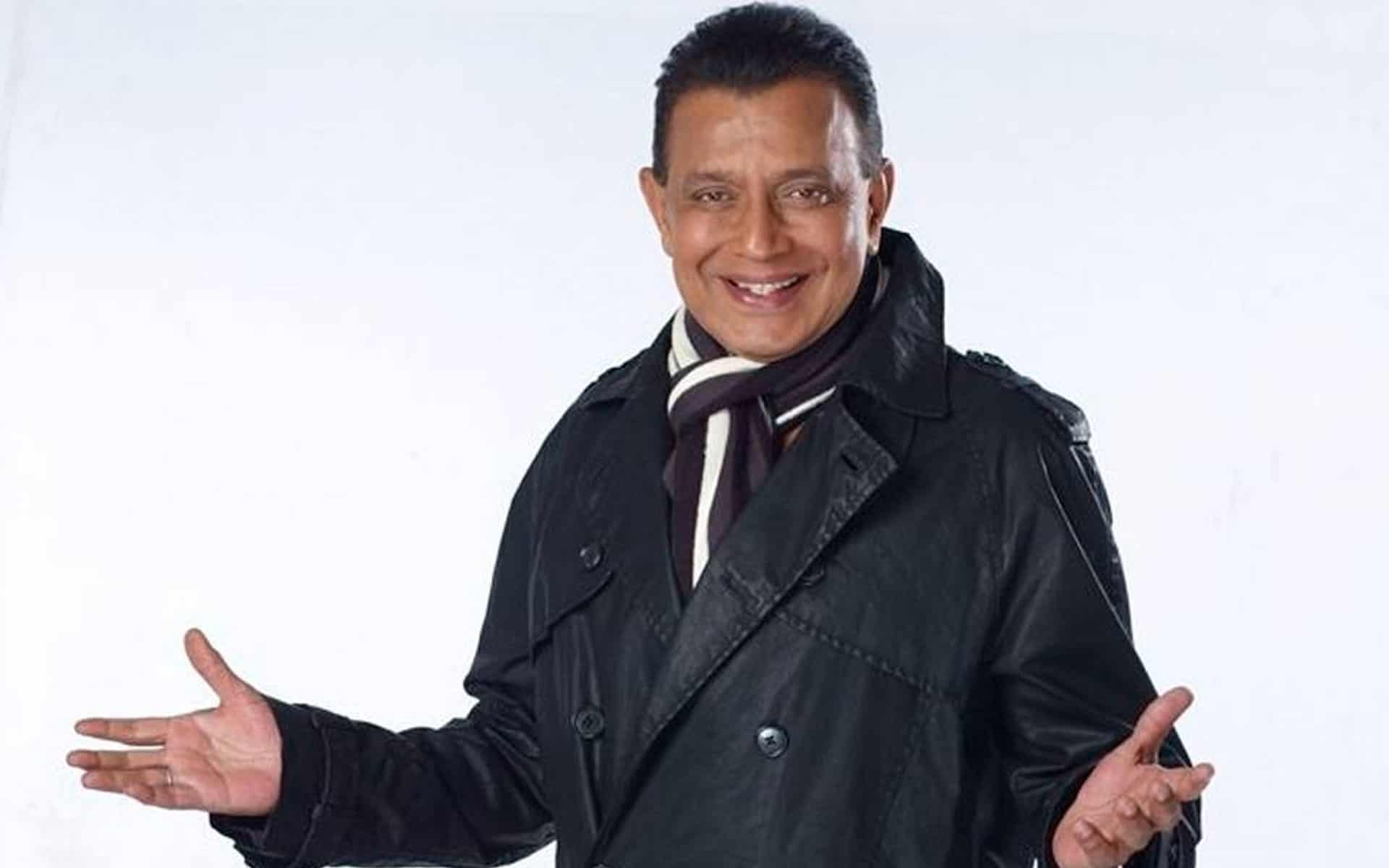 Bollywood's 'Disco Dancer' Mithun Chakraborty is celebrating his 71st birthday. Mithun has acted in more than 350 films in his career. Due to Mithun Da's stunts, many films have become a hit, and he was accepted by his fans for unimaginable stunts.
Today we will talk about some such action stunts of Mithun Da which are still in discussion today.
Cobra Style and flying shots in the climax of Shera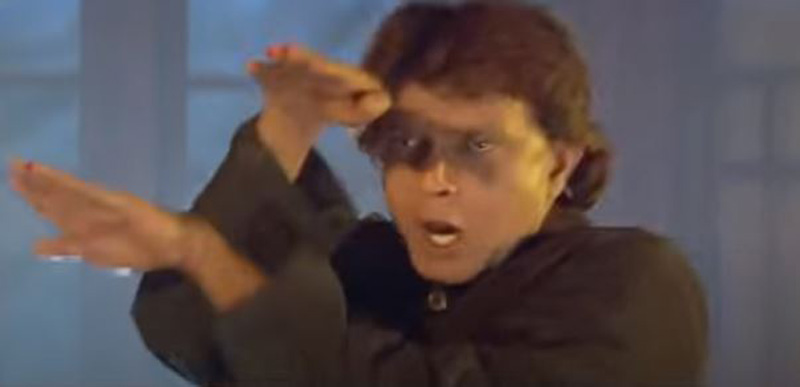 A scene from 1999 T. L. V. Prasad's action-drama film Shera. It stars Vineetha, Rami Reddy and Gulshan Grover. Mithun Chakraborty can be seen playing a role of Shera and fighting criminals with his unique cobra style and flying up side-down.
Hiding behind a bicycle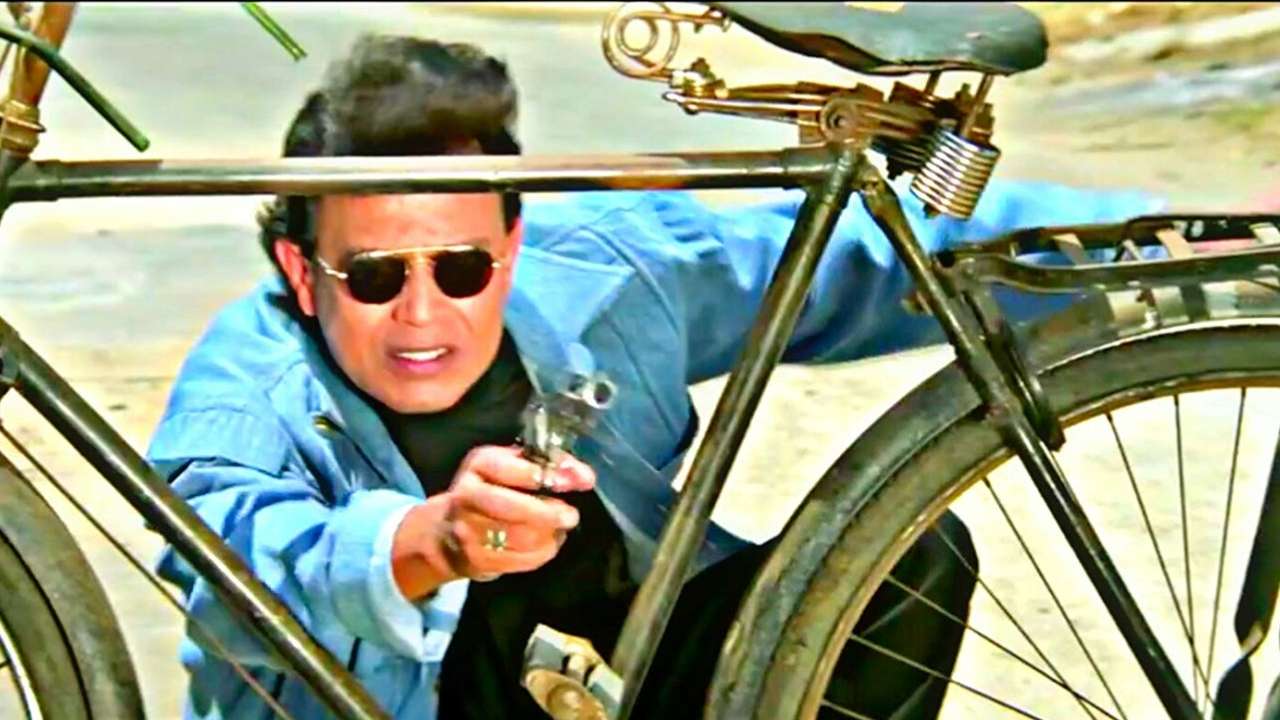 A scene from 1998 action film Gunda. The film is directed by Kanti Shah and stars Mukesh Rishi and Shakti Kapoor. In this scene Mithun Daa can be seen hiding from police behind the cycle.
Drilling hole in the wall with a finger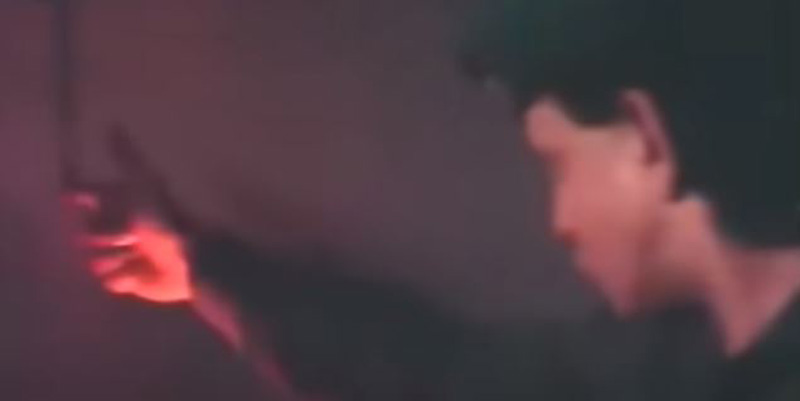 An epic action-scene from 1998 patriotic film Military Raaj. The film is directed by Sanjay Sharma. In the film Mithun Chakraborty plays a role of Major Anand and can been seen punching a hole in wall with his finger. Later, his cap is hung by putting a nail in that hole.
Bus depot fight scene
The scene from 1984 Raj N. Sippy's film Boxer, starring Rati Agnihotri, Sharat Saxena, Danny Denzongpa, and Tanuja. In the scene, the actor fights a big fat physique criminal at the bus depot.
Climbing a wall with bare hands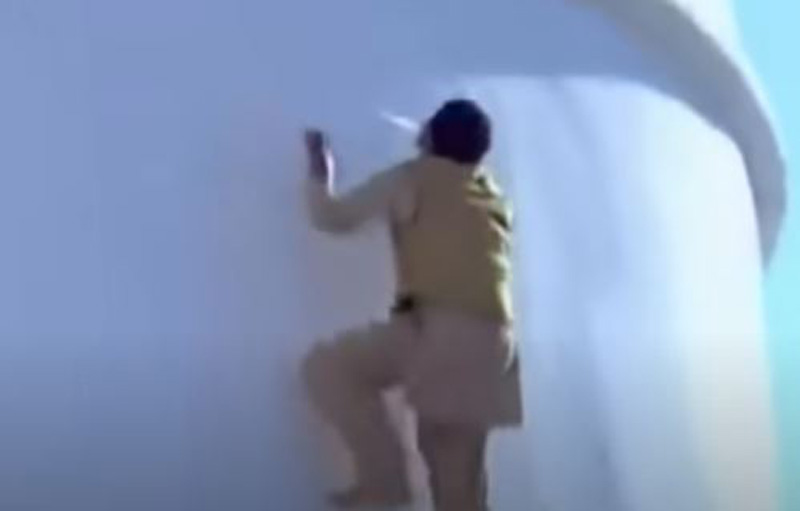 In this scene, actor Mithun Chakraborty climbs a wall to save his colleagues from heavy firing. After this scene Mithun da become quite famous as Bollywood's Spiderman.