Top music festivals in India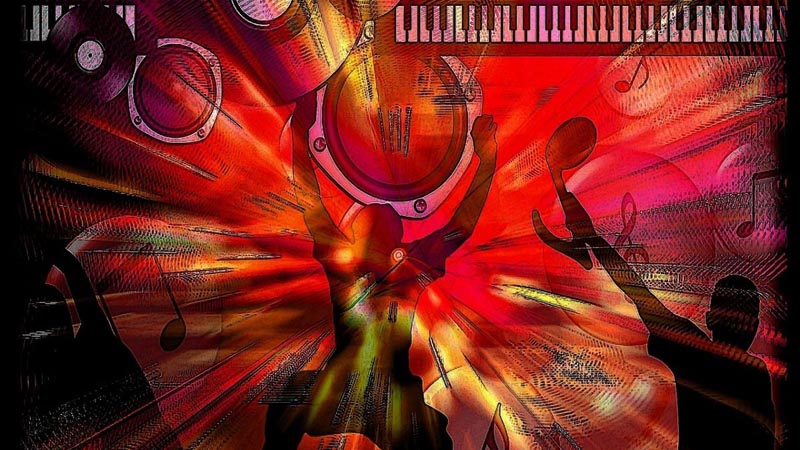 Who wouldn't agree that good music cannot solve the mood of anyone? There are numerous musical melodies which help one get into the zone and give the best feels. From EDMs to classical music, to everything in the middle, music makes everyone cheerful. here are some of the top best music festivals of India.
Ziro Festival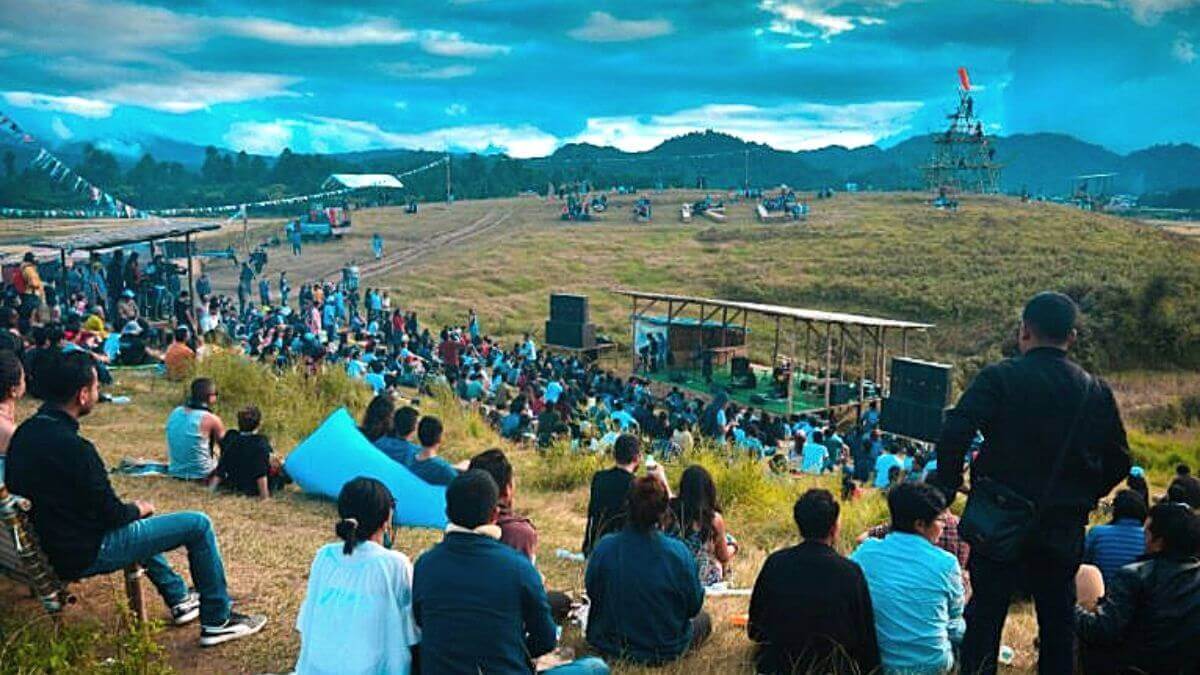 This music festival is from a place in Arunachal Pradesh. Ziro festival is celebrated for four days which celebrates the Apatani Tribe, the local culture of Arunachal Pradesh. Listening to Indie music coupled with rich cultural legacy and scenic beauty of the East.
Rajasthan International Folk Festival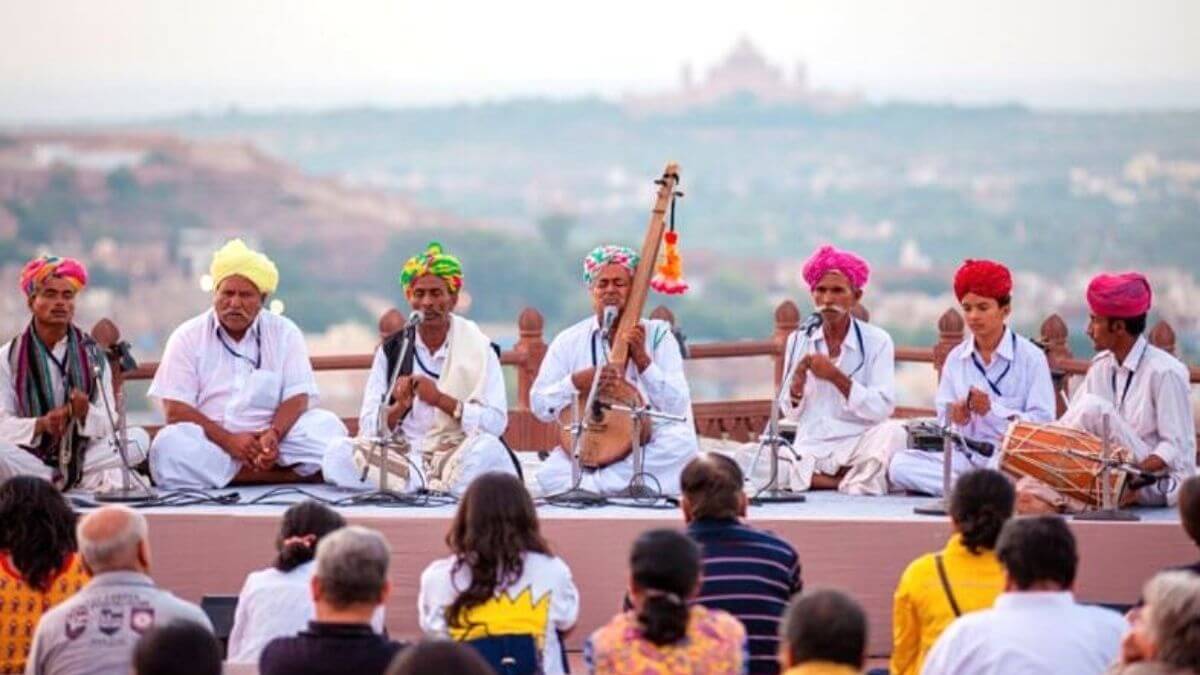 Rajasthan is widely known for its culture, but majorly also for its folk dance and music. In the month of October, the Mehranghar fort lights up here and the Rajasthan International Folk Festival is presented here. The aura of the festival brightens up by the ambience of the fort and also by the involvement of the International artists.
NH7 Weekender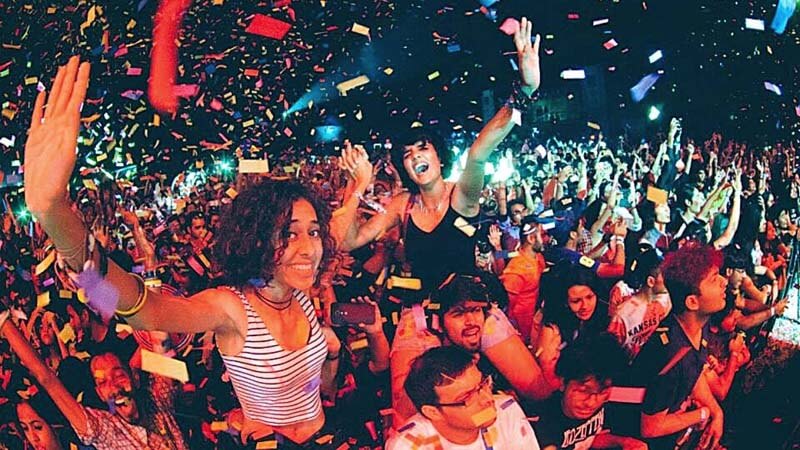 The music legends like A.R.Rahman, Mark Ronson, Mogwai, The wailers and many more artists are celebrated at NH7 Weekender. The love of music is being spread in the major cities of India because the NH7 Weekender travels around India from October to December every year.
Ruhaniyat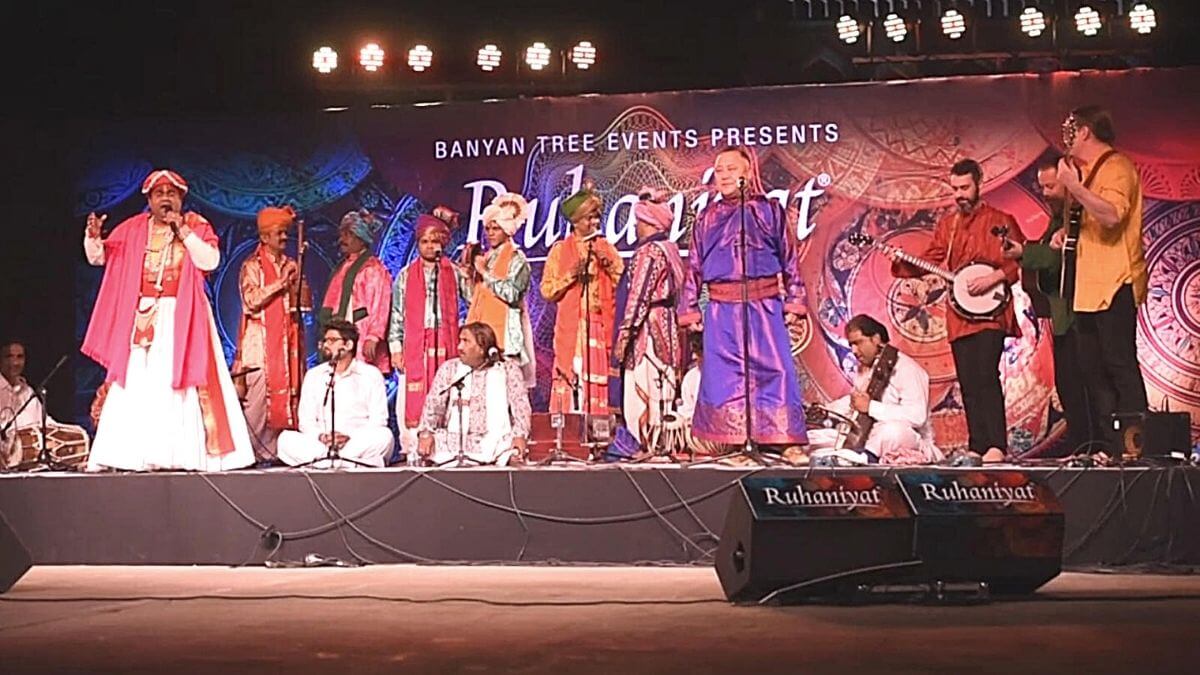 Sufism in India is considered as a great deal, Ruhaniyat is a music festival dedicated for Sufi. To catch the aura and glimpse of Sufism, people should travel from Bangalore, Delhi and Pune as it is celebrated in various cities of India.
Monte Music Festival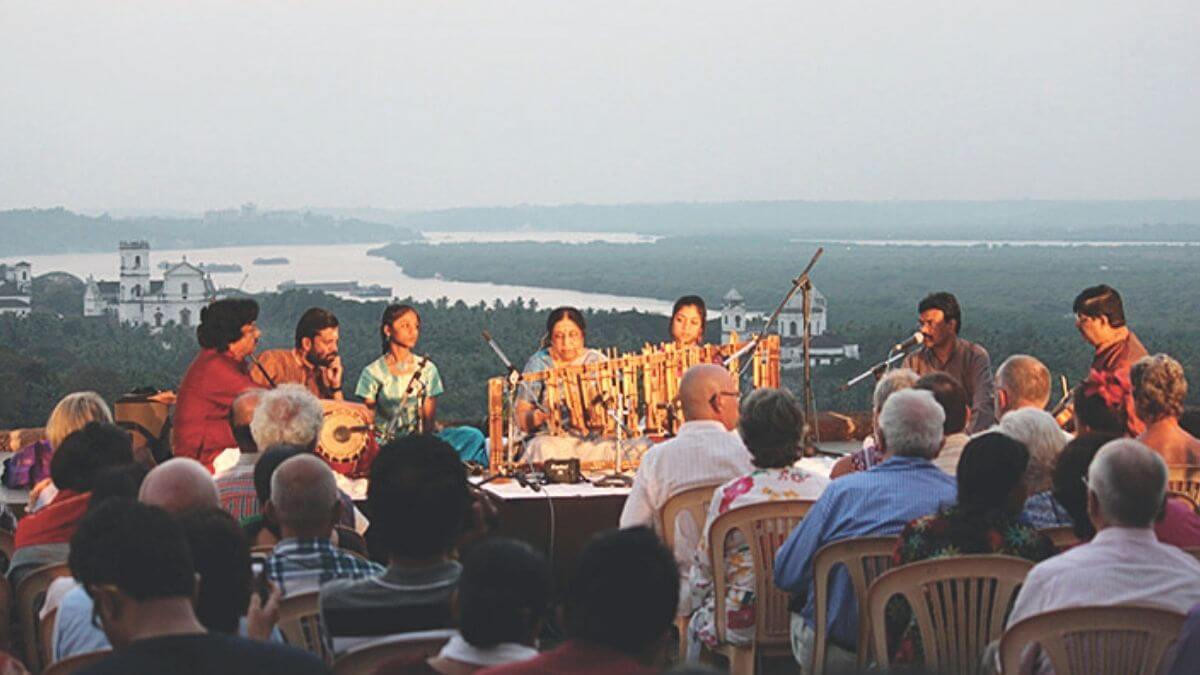 Monte Music Festival is celebrated at the party capital of India. Goa offers this festival to enjoy and celebrate life to the fullest. Monte festival offers a fusion theme which is a mix of classical and western music.
Mahindra Blues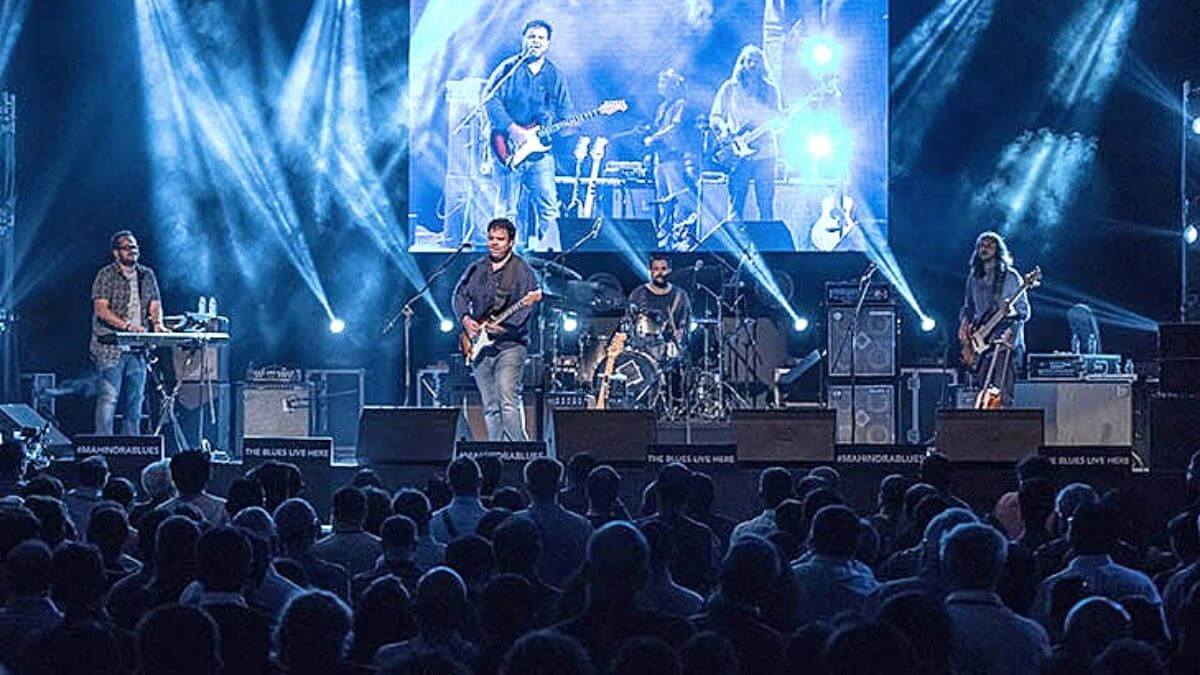 Mahindra Blues is considered as one of the biggest blue music festivals in India. It is organised in Mumbai in every February of the month. The festival is all about promoting the local blue community by already bringing established blue artists from all over the world.
Escape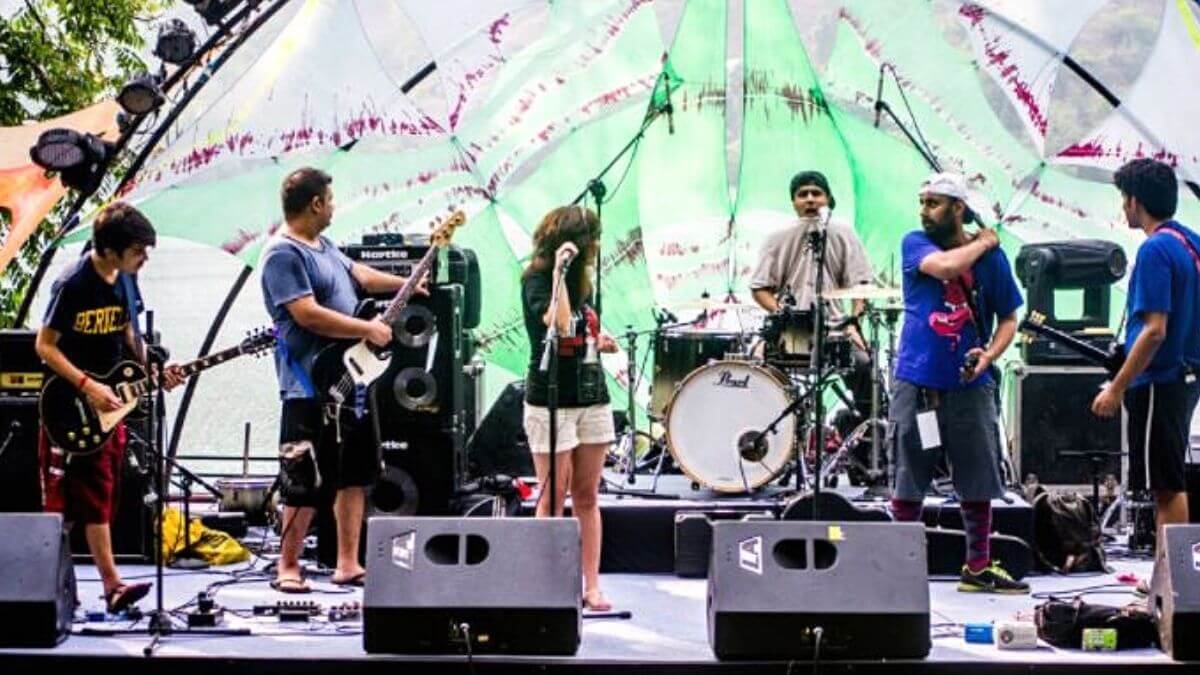 Once 80 musicians decided to run away from New Delhi to the mountains and that's where the Escape was created. The Escape is a 3-day festival which is held at the Lake Resort in Naukuchiatal near Nainital. It is a festival which features artists, bands, performance artists, photographers, painters, graffiti artists, tattoo artists, writers and potters, the talent is put together. The escape is not for celebrities, Escape is not known for celebrities but for the quality and soothing music.